New Orleans Jazz Fest Tips
New Orleans' favorite festival, the New Orleans Jazz and Heritage Festival, is coming up at the end of April. Locals, transplants, and visitors alike will embark on a musical journey in our city during these two full weekends of festivities. Unlike other popular music festivals, such as Coachella or Lollapalooza, Jazz Fest is less about wearing trendy fashion and more about having a good time. This festival has something for everyone, from music and food for all tastes to unmatched local art and culture. Jazz Fest is also appropriate for many different age groups, making it accessible for families. For those visiting from out of town, here are our top New Orleans Jazz Fest tips.
When and where is New Orleans Jazz Fest?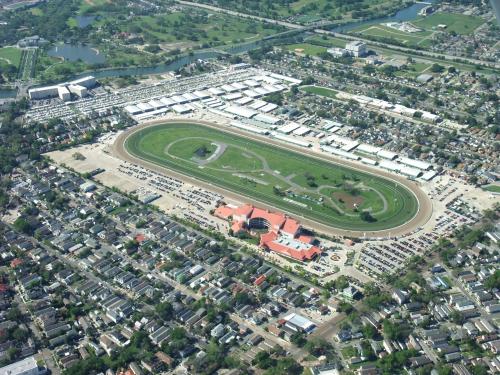 The first Jazz Fest weekend this year begins on April 27 and goes through April 29. The festival starts back up again on May 3 and lasts till its final day on May 6. Held about 15 minutes away from
La Galerie Hotel
and the rest of the French Quarter, the festivities will be at 1751 Gentilly Boulevard on the Fair Grounds Race Course. Hours for the festival are 11 a.m. to 7 p.m., giving you plenty of time to explore the rest of the city after each day.
Will I like Jazz Fest if I don't love jazz?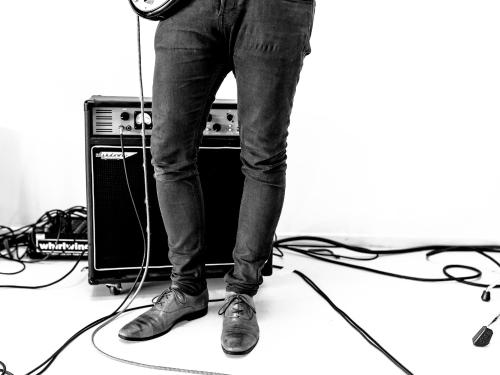 Absolutely. Of course, there are plenty of NOLA jazz musicians in the lineup. Jazz Fest features some of the best jazz in New Orleans. But it also showcases a variety of other genres. Those who prefer classic and modern rock can enjoy a wide selection of performances from Aerosmith and Jimmy Buffett to Jack White and Beck. Hip hop lovers, on the other hand, will have a great time when LL Cool J and Common take the stage. Other notable acts this year include Sheryl Crow, Sting, Cage the Elephant, and Jack Johnson. Anyone who likes music will find something to love from this festival's massive lineup of bands and musicians.
What should I wear?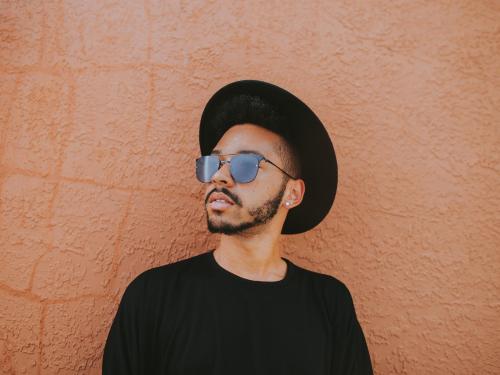 Jazz Fest is not Mardi Gras. It takes place during some of the warmest months for our city, so it's important to consider function at least as much as fashion. Rather than attempting to pull off matching costumes or sexy bathing suits, be sure to wear comfortable, breathable clothes. That might include denim shorts and a cotton shirt or a summery sundress. Also be sure to wear close-toed shoes, a hat, and a crossbody bag. Don't forget to bring lots of sunscreen and a pair of sunglasses!
What kind of food will be available?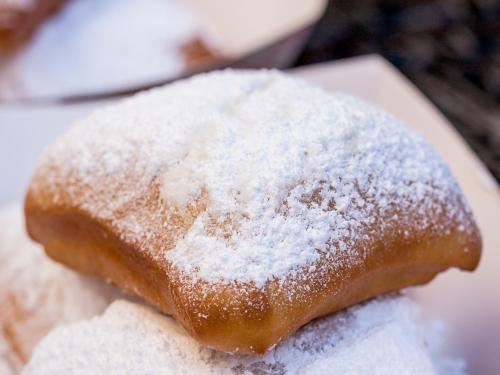 Everything! Any food you associate with New Orleans will be up for grabs at Jazz Fest. The festival's food list features po-boys, gumbo, boiled crawfish, red beans and rice, jambalaya, and so much more. If you have a sweet tooth, sno-balls and beignets are great options to satisfy it. Find out some of the best foods to eat and which ones to skip here. Once everything closes down at 7 p.m. each day, be sure to try all the other amazing food in town. While Cafe Du Monde and Mothers are givens, the list of places to try is endless. For starters, we recommend Katie's in Mid-City, Rum House in Uptown, and Capdeville in the Warehouse District. Give anywhere and everywhere you can a try!
What should I do after Jazz Fest?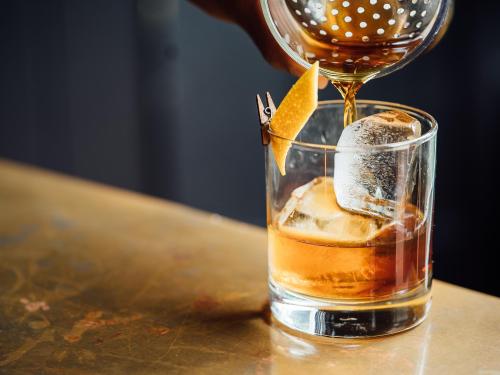 One of the best things about this New Orleans jazz festival is you can have a fun-filled day at Jazz Fest and still have time after 7 p.m. to explore New Orleans. In the evening, check out a few bars and take a stroll. Before heading straight to the French Quarter, consider the nightlife scene that's closer to the festival grounds. Try Brooks Seahorse Saloon in Gentilly, Twelve Mile Limit in Mid-City, and Ralph's on the Park near City Park. After that, hop on the streetcar, head back to the Quarter, and the night is yours. Have fun! Just don't go too hard your first night, because you'll need the energy to enjoy the rest of Jazz Fest to its fullest.
Where should I stay?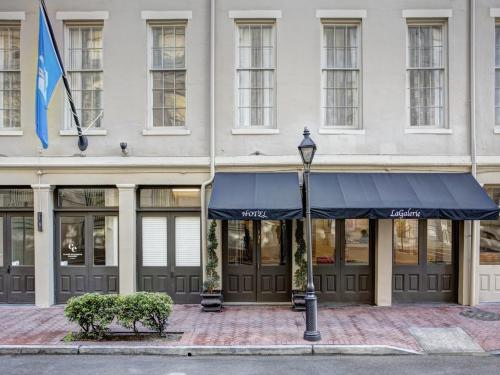 If this is your first time attending Jazz Fest or visiting New Orleans, plan your trip strategically, including where to stay in New Orleans. La Galerie Hotel is located on Decatur Street, making it one of the best hotels for Jazz Fest in New Orleans. We are walking distance from many of the best places in the French Quarter, from restaurants and bars to shops, art galleries, historical sites, and much more. We're also far enough away from Bourbon Street that you'll actually get your rest whenever you decide to call it a night, which will come in handy if you're attending the festival for multiple days.
Jazz Fest is an event 400,000 people look forward to each year. It welcomes people from all around the country who love many different kinds of music, art, and food. Now that you're armed with our best New Orleans Jazz Fest tips, we look forward to seeing you this April!