BEST RATE GUARANTEE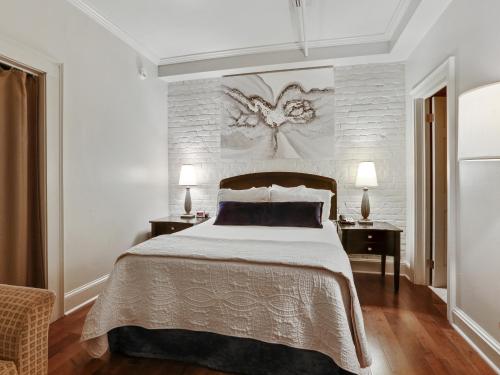 You don't need to search through dozens of websites to find the best rate. We guarantee that you will find the best available rates by booking directly through us. If you find a rate on a third party website lower than our direct rates within 24 hours of booking, call us and, if we can verify it, we will match the lower rate and give you a $25 credit toward your stay.
Why book direct with us?
• You'll find the lowest rate guaranteed
• No hidden fees
• Invitation to exclusive experiences and events for guests that book direct
Terms and conditions: The valid competing rate must be a currently available lower published room rate available online on a third party for the same dates, number of guests and room type and include the same or additional value-added amenities. Taxes and any fees added to the rate will be excluded from the rate comparison. Best rate guarantee excludes any negotiated or unpublished rates, rates requiring membership, any rate that is unavailable to the general public, package rates with airfare, cruise or car rental and rates offered by opaque providers (such as Hotwire or Priceline) that do not disclose the name of the hotel until after the reservation has been made.
Discounted Gift Cards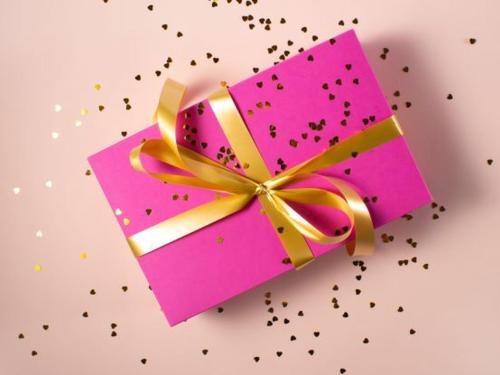 Travel dates still uncertain or you want to give someone the gift of travel?
We now offer travel gift cards that can be used at any of our New Orleans boutique collection hotels.
To give you a little help, we are offering discounted gift cards purchased now through May 31st that can be used for all future stays
Buy $100, Get $120
Buy $200, Get $250
Buy $400, Get $500
Something to Bark About!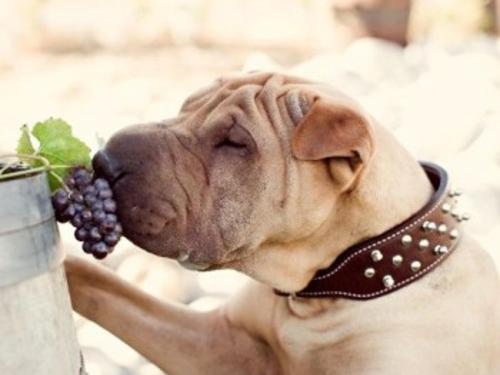 Here, at La Galerie, we welcome your furry family member. Explore the many pet-friendly places within walking distance of the hotel. Bring your furry friend along, free of charge!
Limited Staycation Offer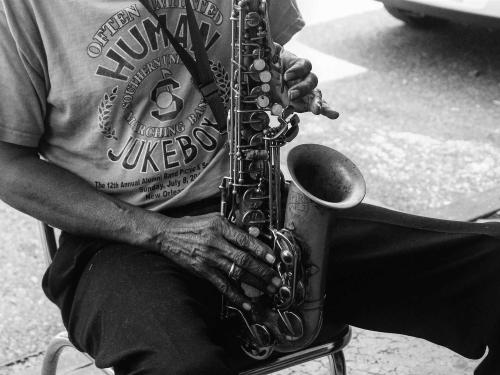 Experience New Orleans like a Local.
There is so much to experience in New Orleans besides the big events and festivals. Walk in the Moonlight along the Mississippi River, stroll shopping on Royal Street, ride a Streetcar down St. Charles Avenue, and let the kids climb the trees in City Park. There are so many little joys hidden around New Orleans that we can't even find time to enjoy them all. Either you want a romantic getaway, a getaway with friends or just share special memories of New Orleans with the kids, we have the perfect hotel for you. We're offering you a special 20% discount to visit us and enjoy a flexible cancellation policy and a late check out to enjoy all the time you can relaxing before you leave.
Military and Government Rates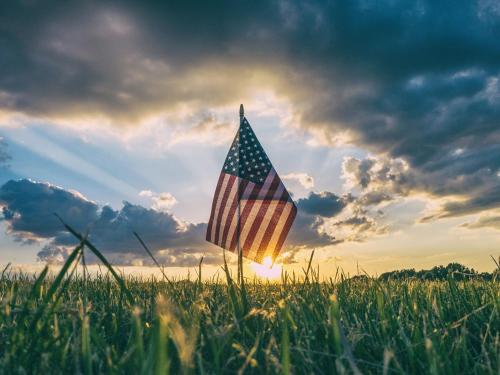 Government employees, Veterans, and Military Personnel receive a special business rate.
Requires Government ID upon check-in.
***subject to availability and blackout dates***
Book Now, Pay over Time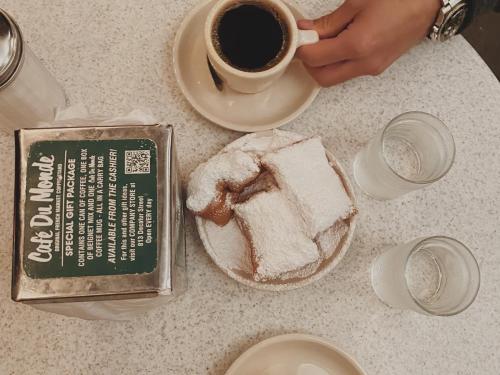 Book now, pay over time. If you know when you want to take your vacation but still need to do some saving, we can help! We can offer easy payment plans to help you make that trip a reality!
Reserve your vacation for as little as $50!
Here's how to do it.
- must book at least 3 months in advanced
- must book 2 nights or more
- required deposit of $50.00 upon booking
- pay off remaining balance (billed monthly) until your arrival date
- payments refundable if canceled according to the cancellation policy
The finer details
Special deposit option may not apply to advanced purchase categories which require full payment and is non-refundable.
Reservations are still subject to all change or cancellation penalties outlined in the terms and conditions.
Qualifications:
Applicable for bookings of 2 nights or more if booked 3 months or more in advance.