Five Art Galleries You Don't Want To Miss Near NOLA's La Galerie Hotel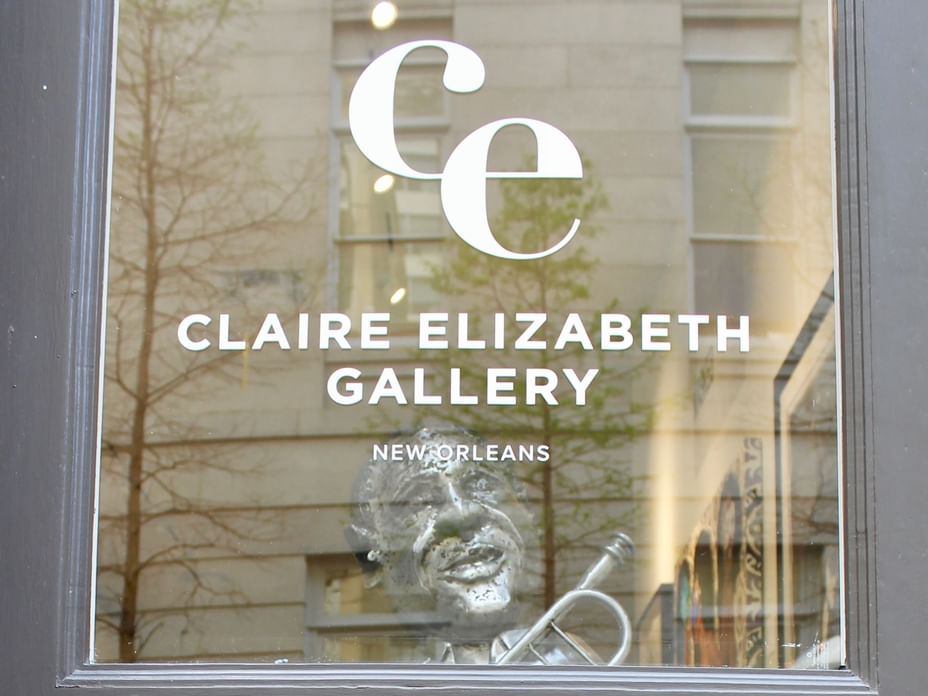 A visit to New Orleans is unlike any other journey you can experience. The unique history, haunting tales, rich culture, and colorful stories that flow through the French Quarter and beyond all blend together to create a vivid picture of a truly incredible and often mysterious city. Although the Big Easy is often best known for its irresistible cuisine and world-class music, NOLA also boasts a vibrant art scene that comprises works from all over the world, as well as showcasing brilliant local artists. One place of many where you can find original pieces from budding Southern artists is the Claire Elizabeth Gallery, found in the beautiful La Galerie Hotel.
If your journey to New Orleans includes a desire to see a collection of stunning and eclectic works ranging from photography to paintings, sculpture, and more, then you're in luck! NOLA is home to a number of art parks, events, museums, and over 50 art galleries, and many of the best are just a few steps away from La Galerie on bustling Royal Street. Ready to spend your week or weekend viewing some fantastic and diverse art installations? Get started at these five art galleries and dealers, all located on Royal Street, on your next visit to New Orleans:
If after visiting these fabulous galleries you still want more, just hop aboard an iconic New Orleans streetcar and ride to the front gates of City Park, where you can spend the day admiring almost 40,000 impressive pieces at NOMA, the New Orleans Museum of Art. Also worth a visit while you're enjoying this gorgeous park is the 11-acre Sydney and Walda Besthoff Sculpture Garden, which features over 80 notable sculptures.
Get ready to appreciate New Orleans in a whole new way when you marvel at all of the remarkable art that can be found throughout the city. Choosing La Galerie Hotel as the place to call home during your visit adds a whole extra layer of creativity and inspiration that is sure to make an impression that will last a lifetime!