The Arts, NOLA Style: Take To the Streets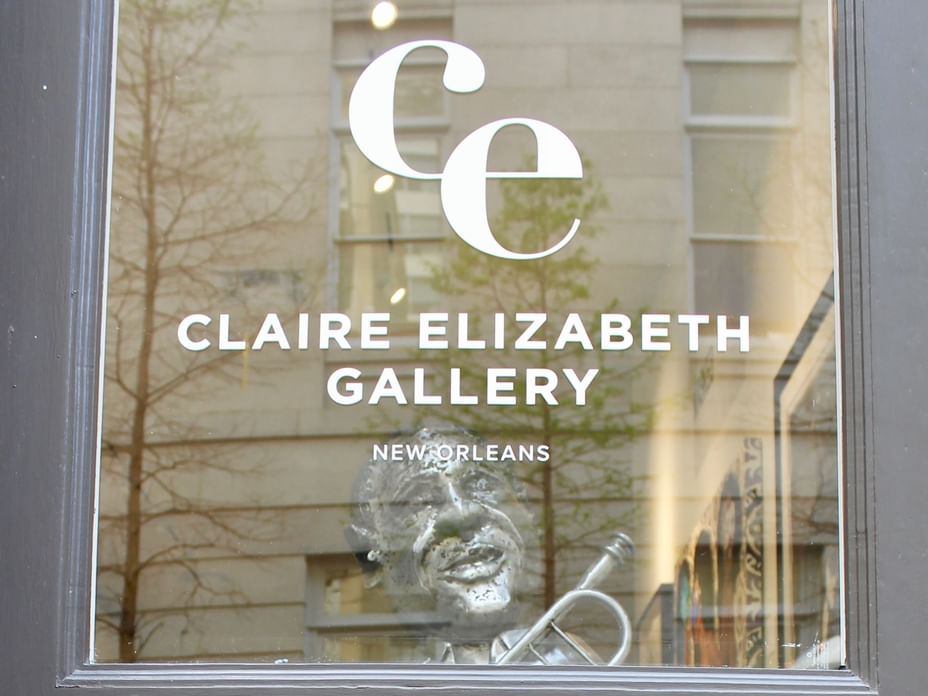 Related Entries
Are you planning on spending Father's Day in New Orleans? Lucky for you, there are tons of ways to celebrate Dad's big day with food, fish, festivals, and of course, non-stop fun. Show Dad how much he means to you, NOLA-style, with these top-notch Father's Day activities in and around the Big Easy.
Some of the most amazing people are the artists and performers that you encounter along the streets of New Orleans and throughout places like Jackson Square and Pirates Alley.
NOLA is well-known for its fantastic art and music, featuring a great selection of concert halls, entertainment venues, and art galleries. In fact, when you stay at La Galerie Hotel you're surrounded by some of the best galleries in the city, including the Claire Elizabeth Gallery right inside of the hotel. However, not all of the Big Easy's art and entertainment is found inside of a building.
The Artistic Side of the Street
No matter where you step, you're almost sure to hear the sweet, smooth sounds of a trumpet or other soulful instrument, drifting through the air from multiple musicians that have set up an impromptu stage on a street corner or outside of a local business. You'll also find astounding acrobatic acts, stunt performers, and dancers that can move with the rhythm and grace akin to what you'd expect to see on a Broadway stage.
Throughout historic Jackson Square and Pirates Alley, you'll find paintings and drawings on display, handmade jewelry, and more, all created by multi-talented local artisans. You might even find yourself doing a double-take as you walk by some of the many statues throughout the Quarter as you realize...they're alive!
Living statues are yet another of the popular characters you'll encounter as you explore. You might see a man clad in patriotic attire walking his "dog, " or an all-silver clown trying to play a few tricks. But, the real trick is how these incredibly dedicated performers can hold a position for as long as they do. Go take a stroll and see for yourself; see which unique characters you can come across and you'll marvel at how they don't even seem to blink.
If you're feeling really curious, then why not spend some one-on-one time with some of the more insightful individuals situated in Jackson Square and Pirate's Alley along the St. Louis Cathedral. You'll find an assortment of psychics, tarot readers, palm readers, and more, all eager to give you a glimpse into your future. Whether you believe it or not, you're still sure to be entertained and delighted by the unique experience.
When you're in New Orleans, you're surrounded by the arts, no matter where your adventures take you. Staying at the beautiful and posh La Galerie Hotel definitely adds to your artistic experience and is the perfect place for art lovers to begin and end their days while visiting the city.
Make sure to have your camera ready so you can capture some art of your own, with amazing views and photo ops at every turn. Plus, you might want to leave some extra room in your suitcase because you're sure to want to bring a taste of NOLA art home with you too.